Insights
The law firm Lintax Société d'Avocats carried out the Tax Due Diligence for Socotec group in connection with the...
Facing to coronavirus pandemic, the French government decided to tackle the crisis through important regulations regarding the tax matters....
The European and French Court judged, a few weeks apart, interesting decisions on social contributions regarding income (up to...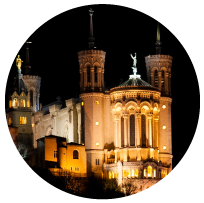 Lyon
+33 (0)4 28 29 90 22,
+33 (0)6 31 16 04 66,
122, rue Sully
69006 Lyon
jeannick.moisy@lintax-avocats.com
Google Maps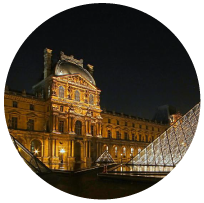 Paris
+33 (0)6 31 16 04 66,
31, rue Boissy d'Anglas
75008 Paris
jeannick.moisy@lintax-avocats.com
Google Maps