Law firm specializing in taxation
Based in Lyon (France), Jeannick Moisy, founding partner of the tax law firm Lintax, assists you for all of the tax aspects of your company's business life and of your wealth.
After downloading the Showbox for iPad and app on your Android phone, the users might sometimes come across errors with this app. The app crashes or sometimes, errors pop up on the screen saying video not available try another server.
With 15 years of experience in tax law firms of the « Big Four » (Arthur Andersen, Ernst & Young, PwC), Jeannick Moisy offers you solutions related to the international and French tax aspects of your expected operations.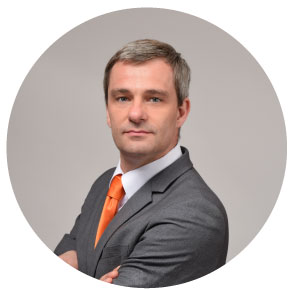 About me
I started my carreer in 1998, in Paris, at Arthur Andersen and Ernst & Young as Knowledge Manager.
For many years, I have assisted Tax specialists of various areas of taxation rules in their deep technical and landmark analysis.
Thus, I gained a great experience in legal analysis, technical […]